Click to shop Bridal Accessories for Locs 
I can't believe that still today, brides ask or even expect their loced and natural haired friends to straighten their hair or wear a wig for their own wedding day. The worst that I came across was on Facebook where the groom-to-be asked his friend on behalf of his fiancé if he would be willing to cut his locs. 
It is totally understandable that a bride wants a perfect wedding, including flawless photos of her big day but unless a person likes the idea of a style change, you can't ask even your best friend to cut their hair for your wedding day.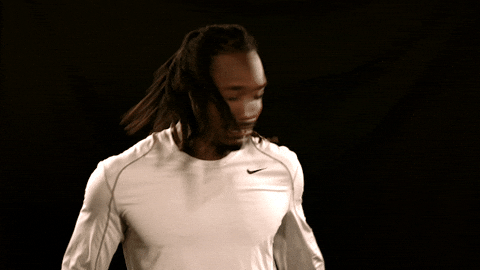 Unfortunately the idea that locs are not an "acceptable" hairstyle is still alive and well, even among our own people. The best answer would be to ask the to-be-married-person if they are willing to grow locs for your wedding day and see how they respond. My guess is they'll get it.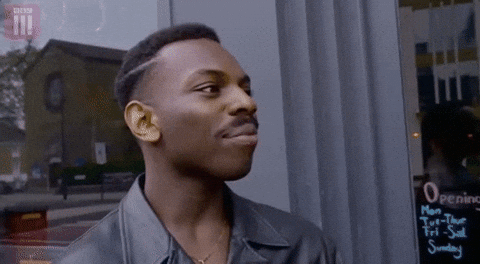 Wedding styles and Bridal Accessories for Locs
When it is your turn to get married and you have locs, you won't have to worry about styling. There are endless breathtaking wedding styles for locs. From sculptured updos to loc curls with tiaras. All you have to do is choose. That is not easy, I agree but hopefully we at WhatNaturalsLove.com can be helpful. 
Whether you like to adorn your locs with tiaras, hair combs or feathers our collection of Bridal Accessories can make things easier. We selected the best headpieces and accessories for bridal loc styles.
Pins and hair combs are great for updos. Especially bridal pins can highlight accents and bring out the best in any hairstyle.   
If you decide to wear your locs out you have plenty of choice. You can go for a beautiful headband adorned with real crystals. Or, a hair comb that matches your personality and style. Most if not all wedding accessories contain real crystal to shine an extra light on you!

Bridal Accessories for Locs
Watch the slideshow and be inspired. I hope you see that perfect bridal hairstyle you want to wear when your big day is there! 
What would you do if you were asked to cut your hair/locs or wear a wig?
Would you choose for a bridal headband, a tiara or a wedding hair comb? Check all Bridal Accessories for Locs, Twists, Braids and Natural Hair in the store.